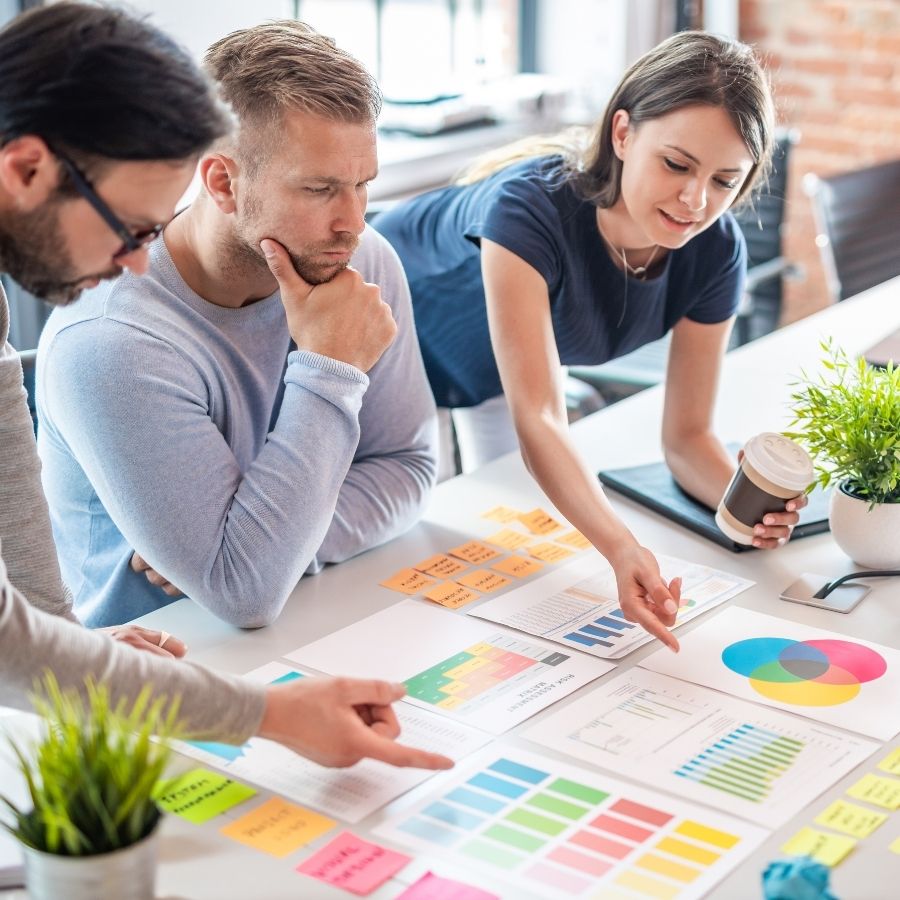 First 90 days as a CTO
Congratulations on the new role! Here's how to hit the ground running and build relationships and a sustainable plan in your first three months.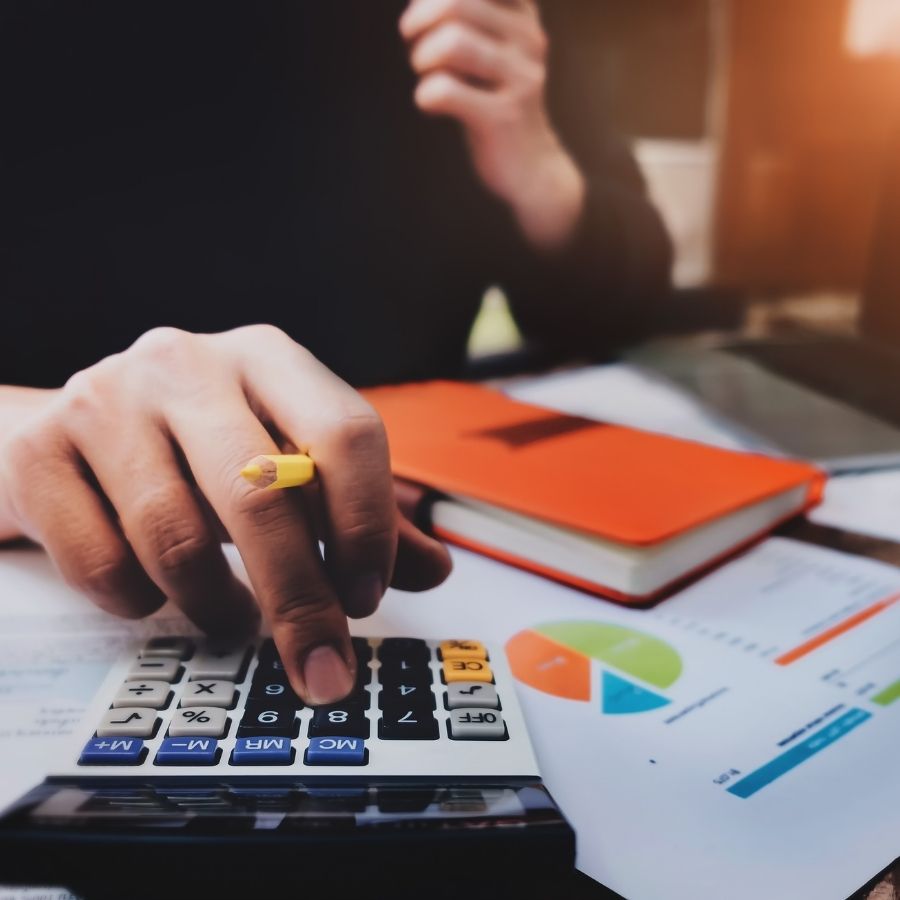 Resource Planning and Budgeting
As your team and company grow, understanding how to plan and budget for team size, equipment and training becomes vital - here's how to get it right.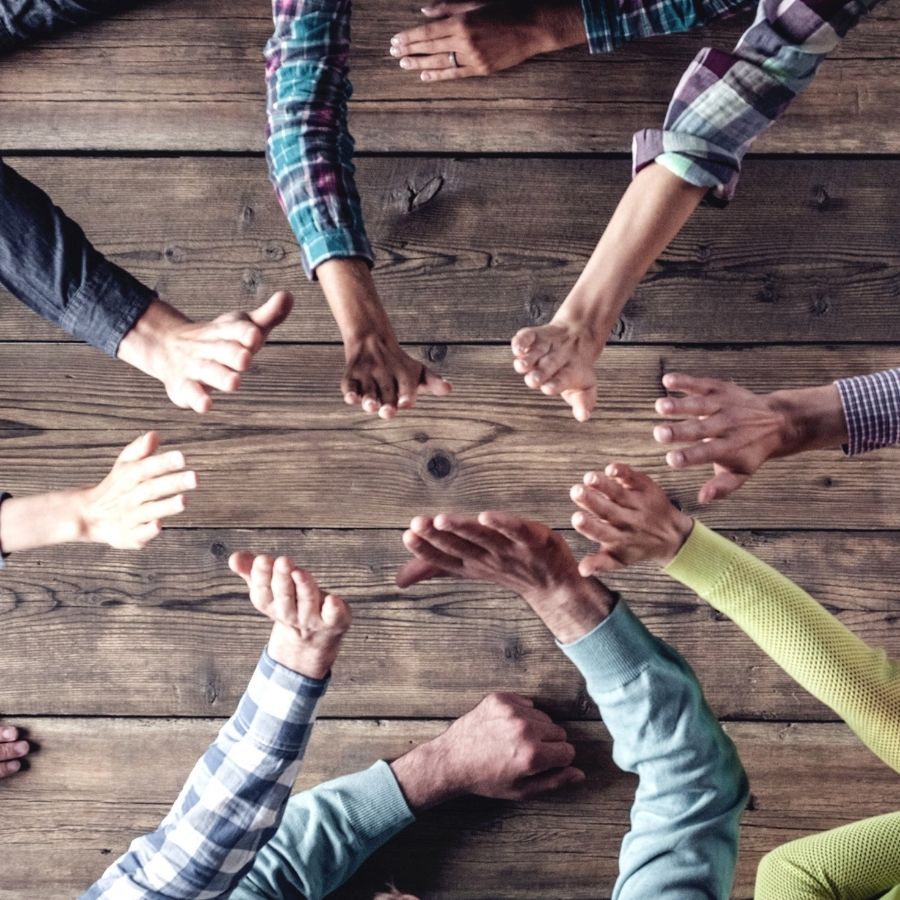 Diversity in Hiring
Studies have proven diverse engineering teams are more successful than homogenous ones, but how can you ensure you're attracting a diverse pool of talent?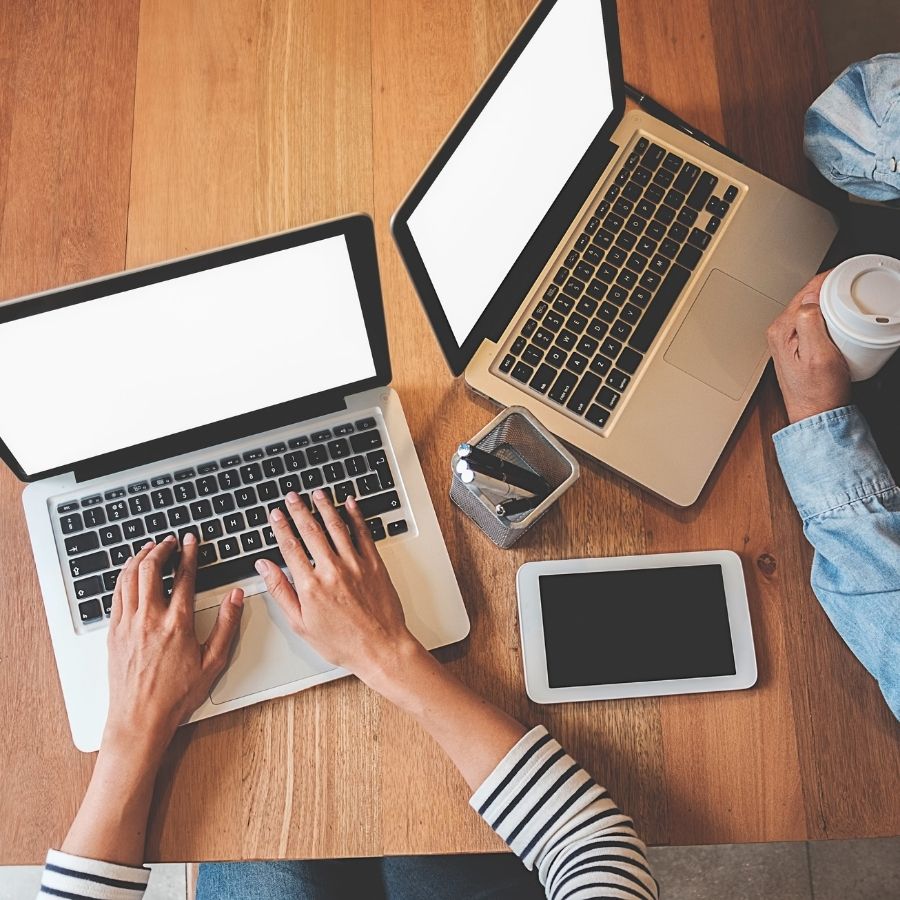 Successful 1:1s and feedback
Possibly the most powerful tool in a technology leader's utility belt, 1:1s shorten the feedback loop and improve trust - here's how to get the most from them
About CTO Craft
CTO Craft was launched in 2017 to provide coaching, mentoring and learning services to first-time technology leaders, CTOs and tech team leads, and help them achieve their business and technology objectives.
Whatever your experience level, making the move from building software to leading a team can be a delicate process. Our community can help make the transition to a great leader as straightforward and as successful as possible.